Vice President of Commercial Banking Terick Albert hosted a panel discussion about building a dream team for your business. For almost two years, local businesses have been rising to the many challenges related to COVID-19. Disruptions we had hoped would be temporary remain prevalent, and businesses are navigating supply chain disruptions, staff shortages, and ever-changing health protocols without the support of government funding programs that previously served as important lifelines to many.
A Virtual Panel Discussion
February 15, 2022
Key takeaways from the event:
Why are the attorney, CPA and insurance broker integral parts of the business dream team, and how do they influence the ability to help each mutual client?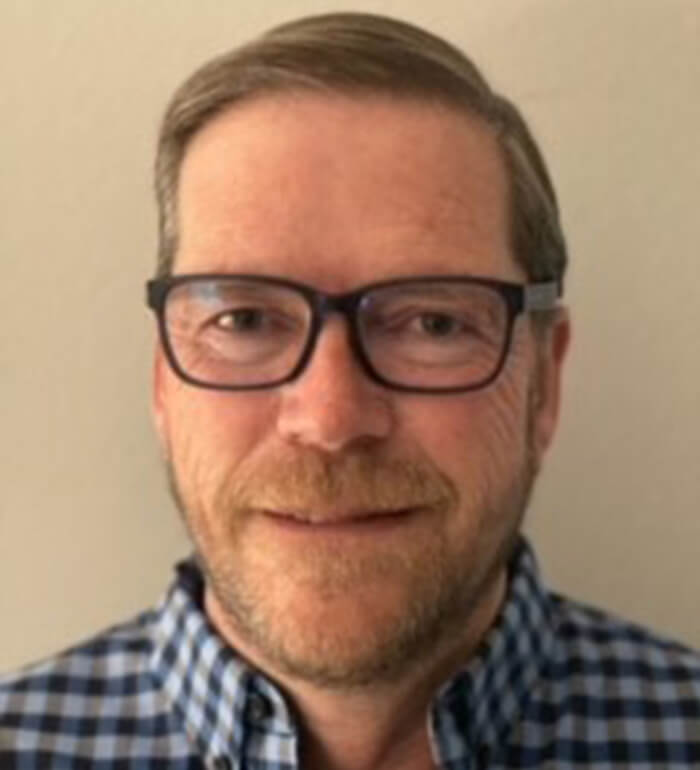 Wayne: When entering into or reviewing a contract, it is always critical to discuss the details of a contract with an attorney, have your insurance agent review the contract from an insurance standpoint, and have a CPA who is a specialist in your trade!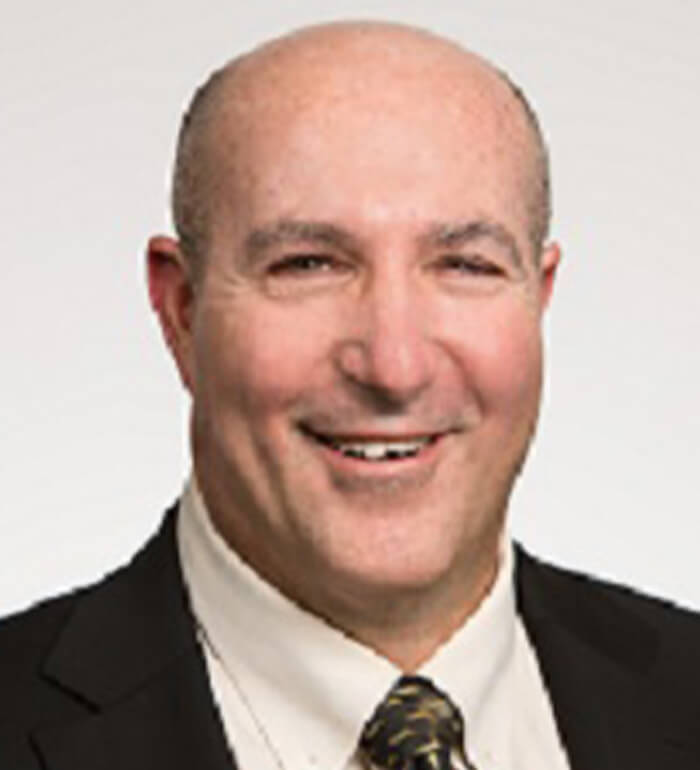 Mike: When a contract has interesting insurance aspects to it, it's important to have that insurance broker review the building risk's policy and coverages for the contractors. You also should plan so that what you put into a contract makes sense and that you are not in breach or trying to impose something that is not likely to be attainable. When leasing out your business property, have your accountant/CPA review the tenant financial statements. If you are working with a lender to purchase property for your business, make sure to know the bank's requirements.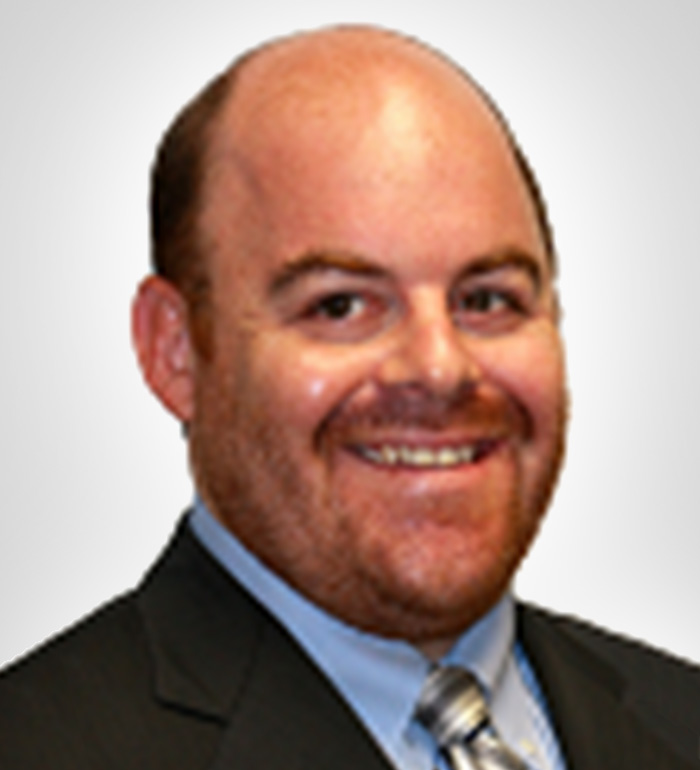 Joe: It saves our business clients time and money when all members of the team are familiar with their respective trade and know each other.
Why build a dream team for your business NOW? It is too late if you realize you need one and do not have one?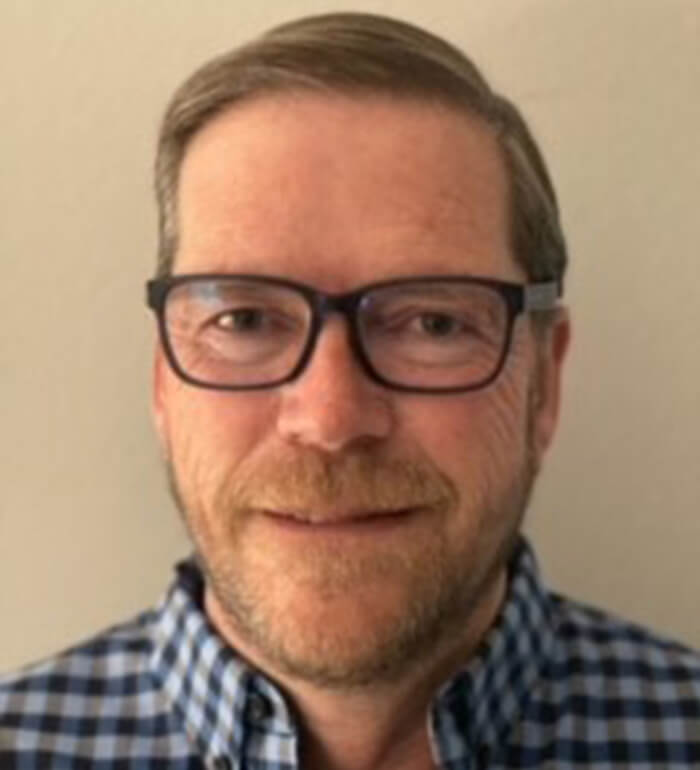 Wayne: Always let your attorney or CPA or insurance broker know ahead of time so they can coordinate those situations. It's vital that all parties are familiar with one another when discussing the various interactions.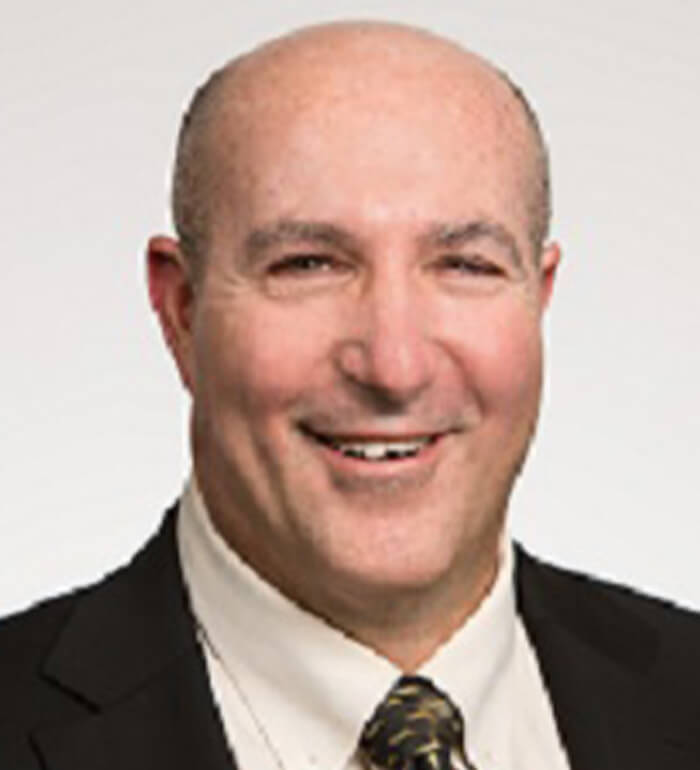 Mike: By having trusted partners as part of your dream team who know your business, you get to share a great deal of expertise. This can be fundamental in helping them look at your business and figuring out ways to make things work that you might not have otherwise thought of.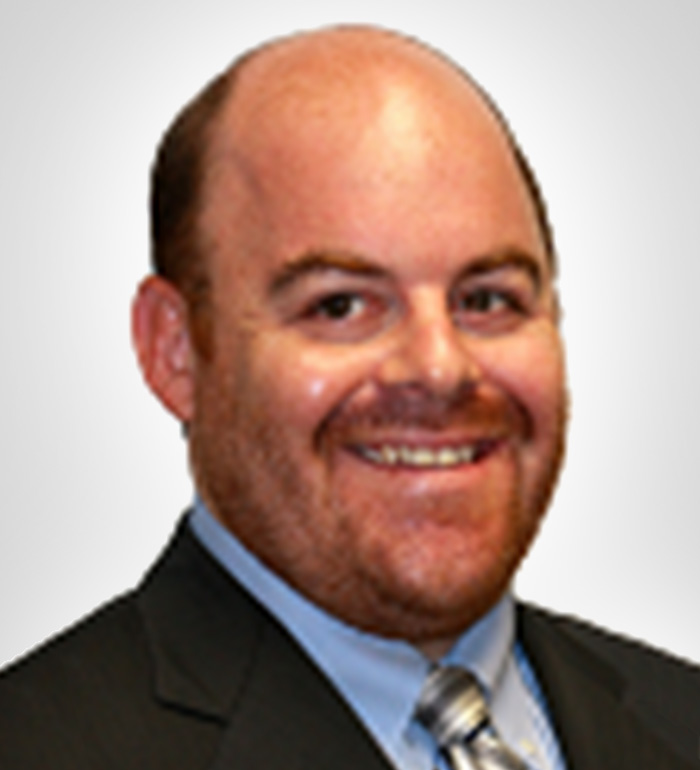 Joe: You want to make sure the right people are in place for you, partners who are well connected with others who can also get you referrals.
What questions should I be asking when putting together a dream team for my business?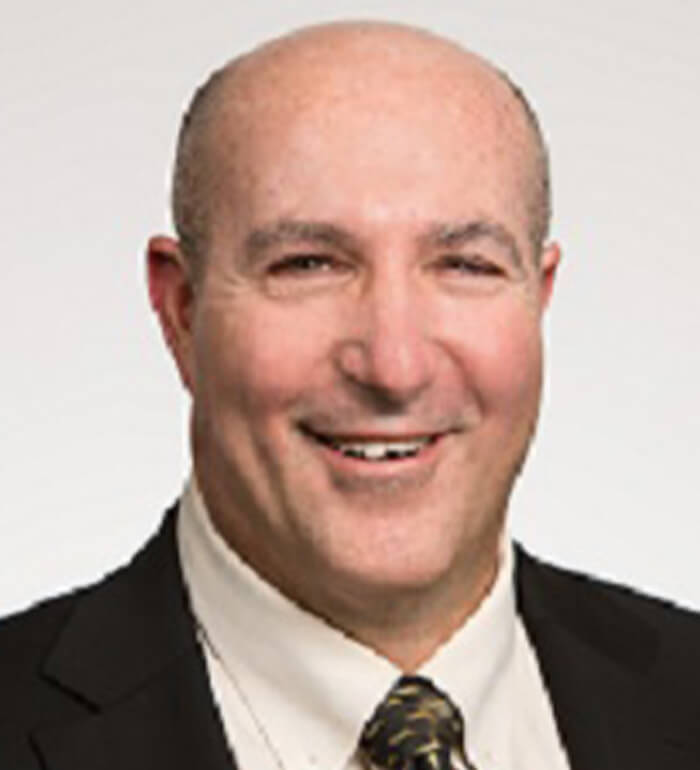 Mike: Nothing beats experience. Always ask, "How many similar deals or transactions in this space have you done?"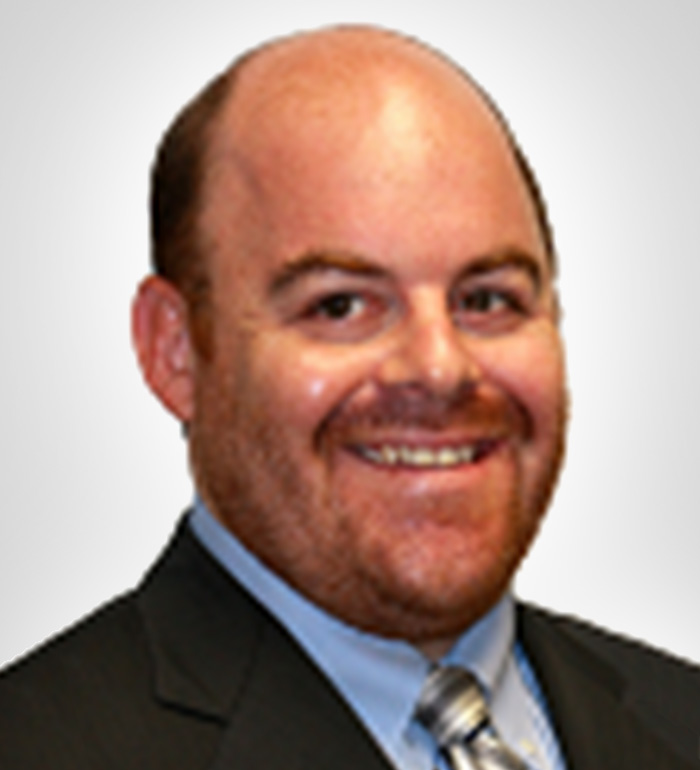 Joe: Try looking for someone you're a good fit with. Also meet with your team in person, to better communicate with and get to know them.
Contact us
Contact us to learn more about helping put together a dream team for your business. Our team would welcome a conversation to learn more about your business and answer any questions you may have.
At Fremont Bank, we recognize and respect the personal privacy of our customers. By clicking "GET STARTED," you agree to be contacted by Fremont Bank at the phone number or email address you entered above. If you wish to discontinue receiving communication from Fremont Bank, you can change your Communication Preferences (opt-out) at any time. Please note that you may receive customer service emails even if you have unsubscribed from marketing/promotional emails from Fremont Bank.