Vice President of Commercial Banking Alexis Kleinhans hosted a panel discussion about creating a succession plan for your business. As a business owner, one of the biggest challenges is moving from the entrepreneurial mindset toward developing the systems, structures and processes to bring your enterprise to a sustainable level. A well-thought-out business succession plan can help ensure that the full value of the business is realized, providing financial security now and in the future.
A Virtual Panel Discussion
May 4, 2022
Key takeaways from the event:
How did you get your business prepared for succession?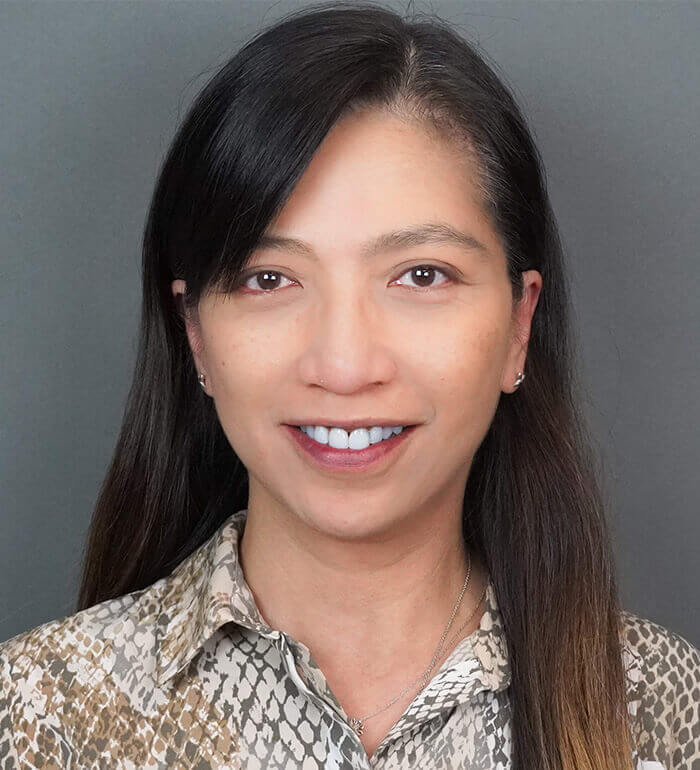 Carolyn: Know the value of your business & start to clean up your books! Identify income or new expenses that the new owner will not be expecting to see. Plan ahead to allow yourself time to add value to your business which will allow you to improve your business ratios in comparison to your peers. Timing is very important!
How did you start the process of buying or selling your business?
John: Over the years, I made relationships with similar trade & industry owners who had transitioned out of their business. By learning the valuations of our business, in multiples of earnings, I learned about different exit strategies which helped maximize the value of the business for the new buyers.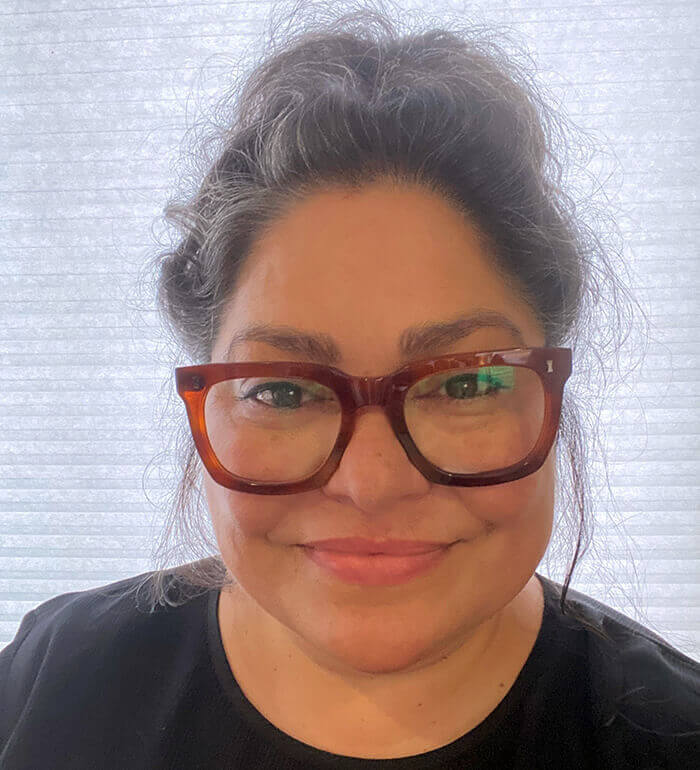 Leandra: We set 3 goals: First, we wanted the business to succeed in the future; second, we wanted to reward their employees, while thirdly also rewarding the ownership group. An ESOP (Employee Stock Ownership Plan) fits the bill for all three goals.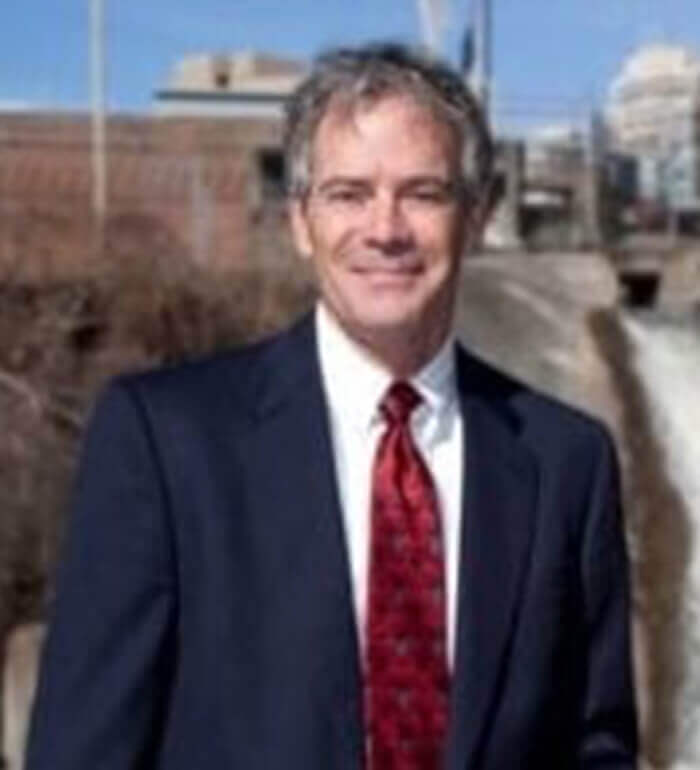 Keith: Plan things out well in advance and bring in experts to help with valuation, taxes & fees.
What subject matter experts helped put your business succession plan in place?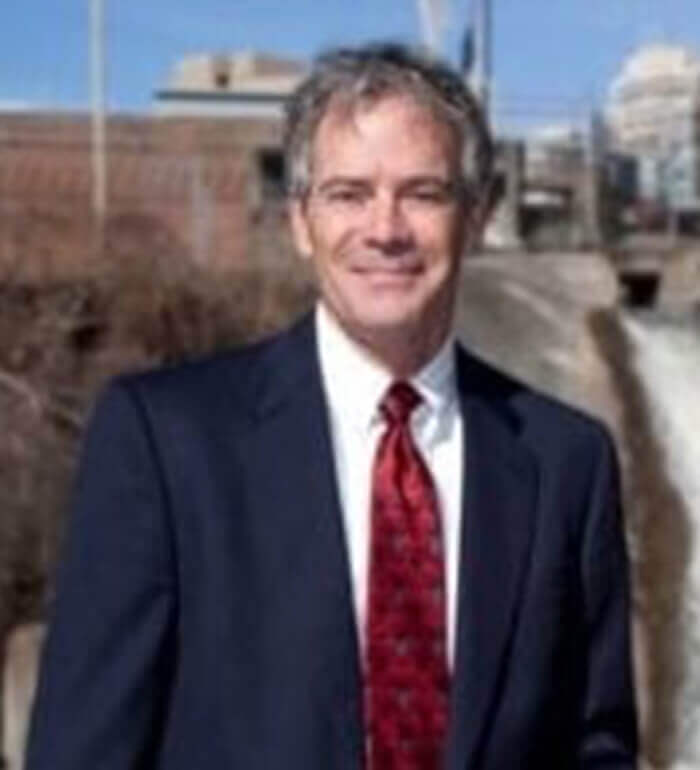 Keith: My Lawyer along with Investment bankers which were introduced by my trusted advisors.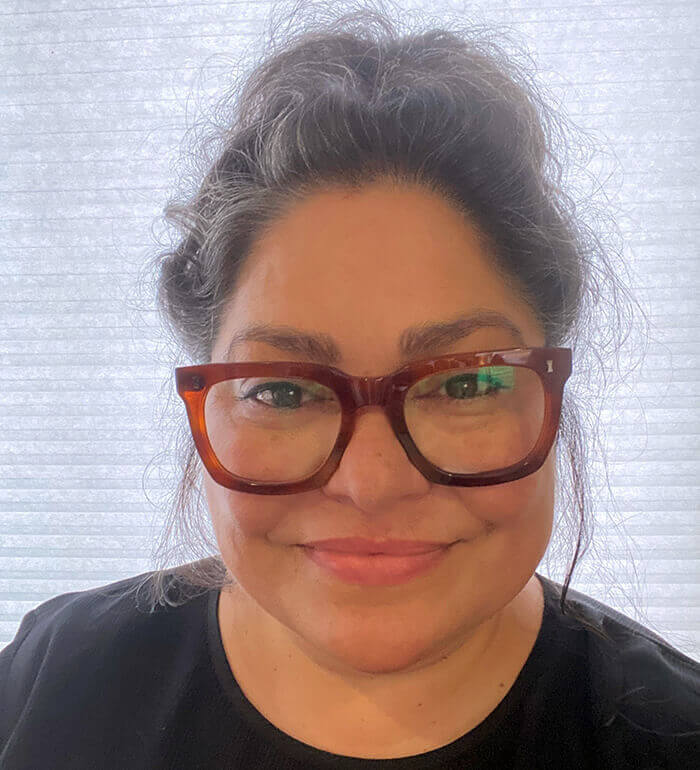 Leandra: Our corporate attorney as well as information from National Center of Employee Ownership in Oakland, as well as an accountant and a cultural consultant.
What is the approach to business valuation methods?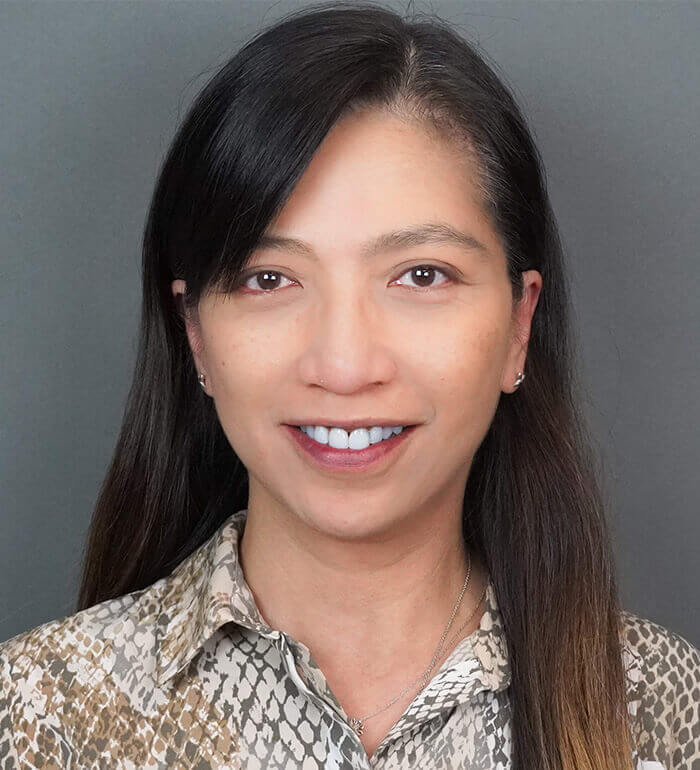 Carolyn: Generally 3 approaches to valuation methods: Asset approach, income approach & market approach.
Asset or stock sale approach - this is appropriate if the value of your business is related to the assets or stock owned.
Income approach - this is appropriate because the new buyer is buying your future income. Normalize and adjust income statements to conditions that the new owner Is expecting.
Market approach - compare multiples in businesses or industries similar to yours.
What tax considerations should I be aware of while planning a succession for my business?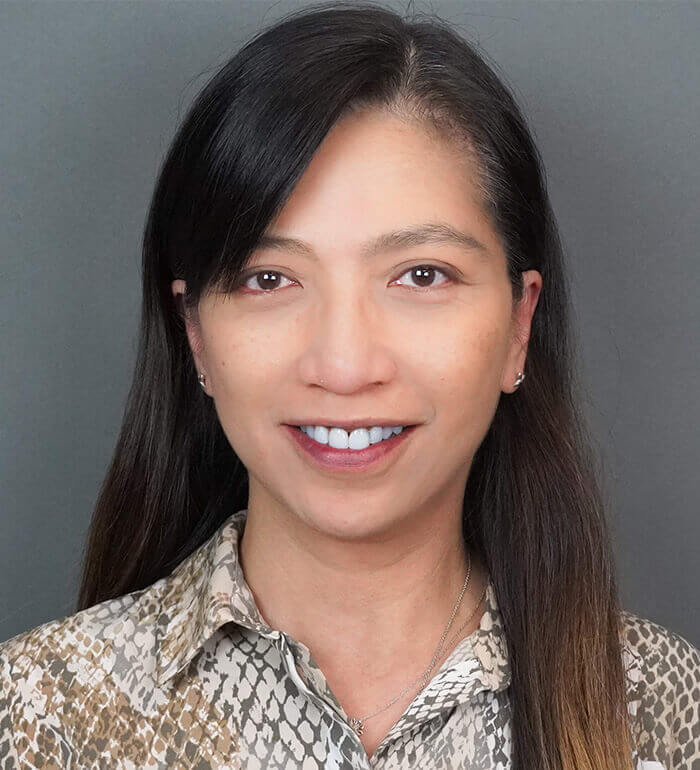 Carolyn: If selling your business at a gain, be it personal or business, always be aware of gains taxes and double-taxation.
What do you wish you did differently when planning a business succession?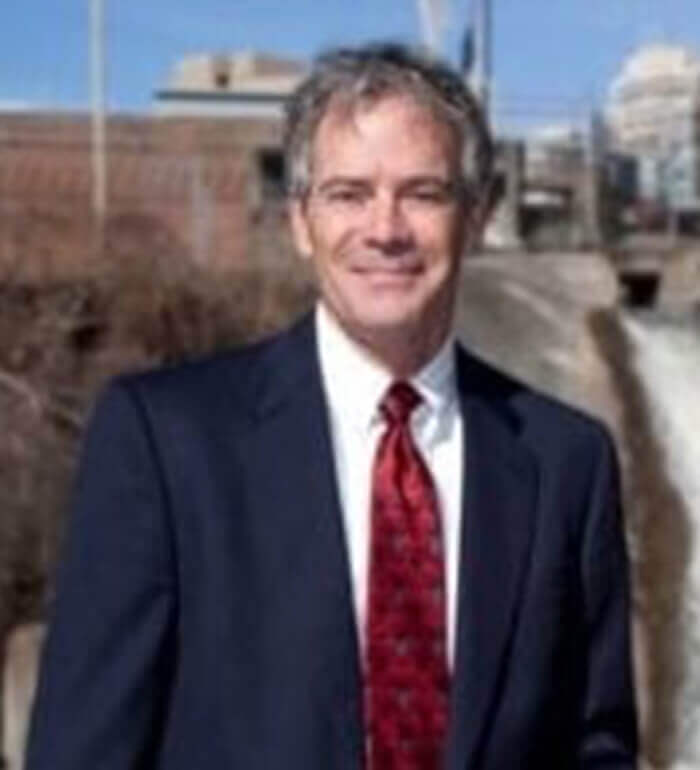 Keith: If selling your business as a C-corp, 4 important points to follow:
Get your business in order
Always get a letter a of intent
Always look for stock sale
Make sure your business revenue has growth!
Contact us
Our team would welcome a conversation to learn more about your business and to answer any questions you may have.
At Fremont Bank, we recognize and respect the personal privacy of our customers. By clicking "GET STARTED," you agree to be contacted by Fremont Bank at the phone number or email address you entered above. If you wish to discontinue receiving communication from Fremont Bank, you can change your Communication Preferences (opt-out) at any time. Please note that you may receive customer service emails even if you have unsubscribed from marketing/promotional emails from Fremont Bank.