Any questions? Call
(866) 221-0692
Fremont Bank is consistently ranked as a Top SBA lender and a preferred SBA lender in the San Francisco Bay Area, and will serve as an excellent partner to help you sell your business. As an SBA preferred lender, we offer a streamlined loan approval process to keep your plans moving ahead. If you are looking to sell your business to a family member or your employee, a Small Business Administration loan may be what you need.
Reasons you might sell your business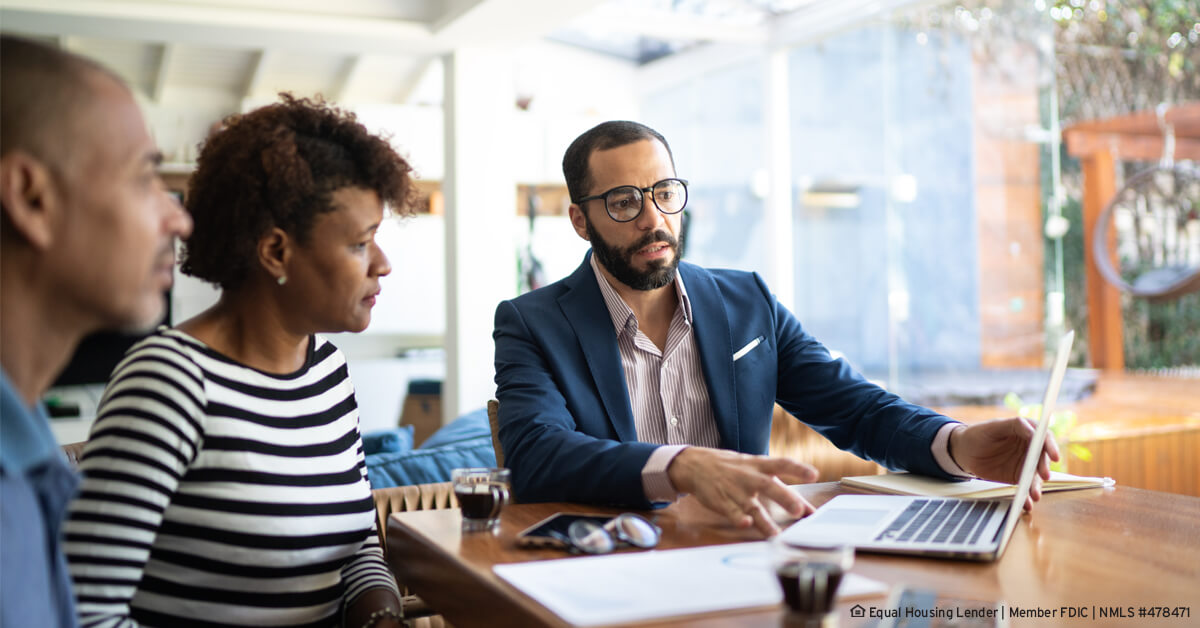 There are various reasons a small business owner might opt to sell. These include:
Health
Retirement
Change to life circumstances
Potential buyers can be:
Employees
Competitors
Customers or Suppliers
SCENARIOS & BENEFITS OF TRANSFERRING OWNERSHIP
Outright sale
scenario
Liz owns a local clothing boutique that hasn't performed well. With several other businesses on her plate, she can no longer afford to continue running it. She needs a quick exit and quick cash.
benefit
By selling a business in full, you will transfer ownership immediately and receive payment right away.
Gradual sale
scenario
Bill owns a market near his home. After the birth of his granddaughter, he now spends most of his time at his daughter's home several hours away. After transferring business ownership and carrying back seller financing, Bill no longer has to worry about running his business but is still receiving a monthly income.
benefit
This option often benefits individuals that are not quite ready for an outright sale, but instead are able to finance a long-term payment plan allowing for some cash flow during the transition. A gradual sale is a flexible option for transferring a business.
Lease agreement
scenario
Barbara has decided to take a year-long cruise around the world. To manage her daycare center, she's decided to transfer ownership to a friend through a lease.
benefit
By transferring your business ownership through a lease, you'll commit to a contract that details the conditions and payments you'll receive for the temporary rights to the business.
How an SBA Loan Can help you sell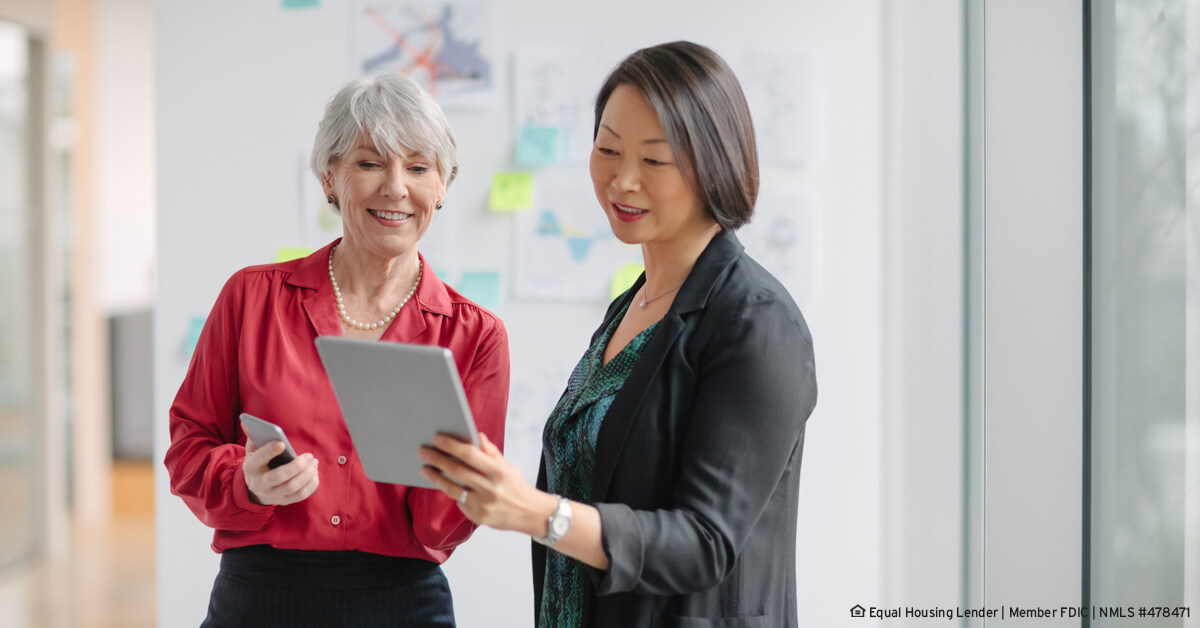 The SBA sets the guidelines and makes it easier for small businesses to obtain financing. If you're selling, your transaction might qualify for an SBA loan.
SBA loans are easier to qualify for compared to other loans and have lower down payment requirements than conventional loans. They also have competitive interest rates and longer maturity periods. Thus, having your business prequalified for SBA financing will create a wider audience of potential buyers.
An SBA loan helps mitigate risk. Financing the sale yourself as a seller, known as a "seller carryback", is riskier because you will face the uncertainty about getting paid after closing while not having the operational control you had while running the business before the sale.
Competitive Bank Rate. When your buyer utilizes an SBA loan, the bank is providing the long-term loan at a competitive rate with the SBA guaranteeing a large percentage of the loan.
No Balloon Payment. With an SBA loan, there's no balloon payment, and the loan will have a longer (typically up to 10 years) amortization, which is helpful for cash flow for your buyer.
Finance up to 90 percent. With an SBA loan, your buyer can finance up to 90 percent of the total project cost (purchase price + closing cost + working capital need). Buyer injection can be as low as 5 percent if the seller can carry the other 5 percent. This can make it easier for you to get the deal done.
The loan amount can be up to $5 million.
Valuing your company is a critical consideration. If you are selling to a family member, a co-owner, or an employee, or if an initial appraisal shows that the price less fixed assets is $250,000 or more, the SBA will require an independent appraisal to justify the amount of the loan. If the value is deemed to be lower than the agreed upon price, the bank may require the buyer to contribute additional equity. It's a good idea for the seller to initiate an independent appraisal earlier in the process to prevent obstacles that may impede the deal's progress later on.
Get help from professionals. Your bank and banker make the difference between a smooth or a rocky transition. Primary questions for you to ask are whether the bank has an appetite for business acquisition deals, and whether the banking officer has the knowledge and experience to handle a business acquisition. Most big banks don't like to deal with business acquisition loans, or if they do, they usually do so with very tough requirements. Even if they take on the deal, it usually takes months longer than with smaller community banks.
Key issues to remember:
An SBA loan cannot be used to partially buy into a business
The buyer needs a business valuation
The seller has to completely exit the business (but may consult for up to a year)
Why Work with Fremont Bank?
You've put a lot of yourself into your business, but it's time to move on, and you want to make sure the sale is handled as you planned it. An SBA-financed deal with experts like Fremont Bank and Eric Ng can help ensure you get the best possible outcome.
Whether you're retiring, or exiting your business for some other reason, and no matter to whom you are selling, an SBA loan can help you reduce risk and get a reasonable rate. Working with the right bank and a knowledgeable banker will ensure the deal is done as quickly and as efficiently as possible.
Contact us
Our team would welcome a conversation to learn more about your business and to answer any questions you may have.
At Fremont Bank, we recognize and respect the personal privacy of our customers. By clicking "GET STARTED," you agree to be contacted by Fremont Bank at the phone number or email address you entered above. If you wish to discontinue receiving communication from Fremont Bank, you can change your Communication Preferences (opt-out) at any time. Please note that you may receive customer service emails even if you have unsubscribed from marketing/promotional emails from Fremont Bank.