Skillet'z Café offers up delicious home-style cooking with a modern twist. Bill Sinodinos and his business partner, Pricilla Bravo, opened Skillet'z in 2016 in the historic Niles District of Fremont. Both Bill and Pricilla wanted to create a family friendly breakfast joint in the growing Niles community.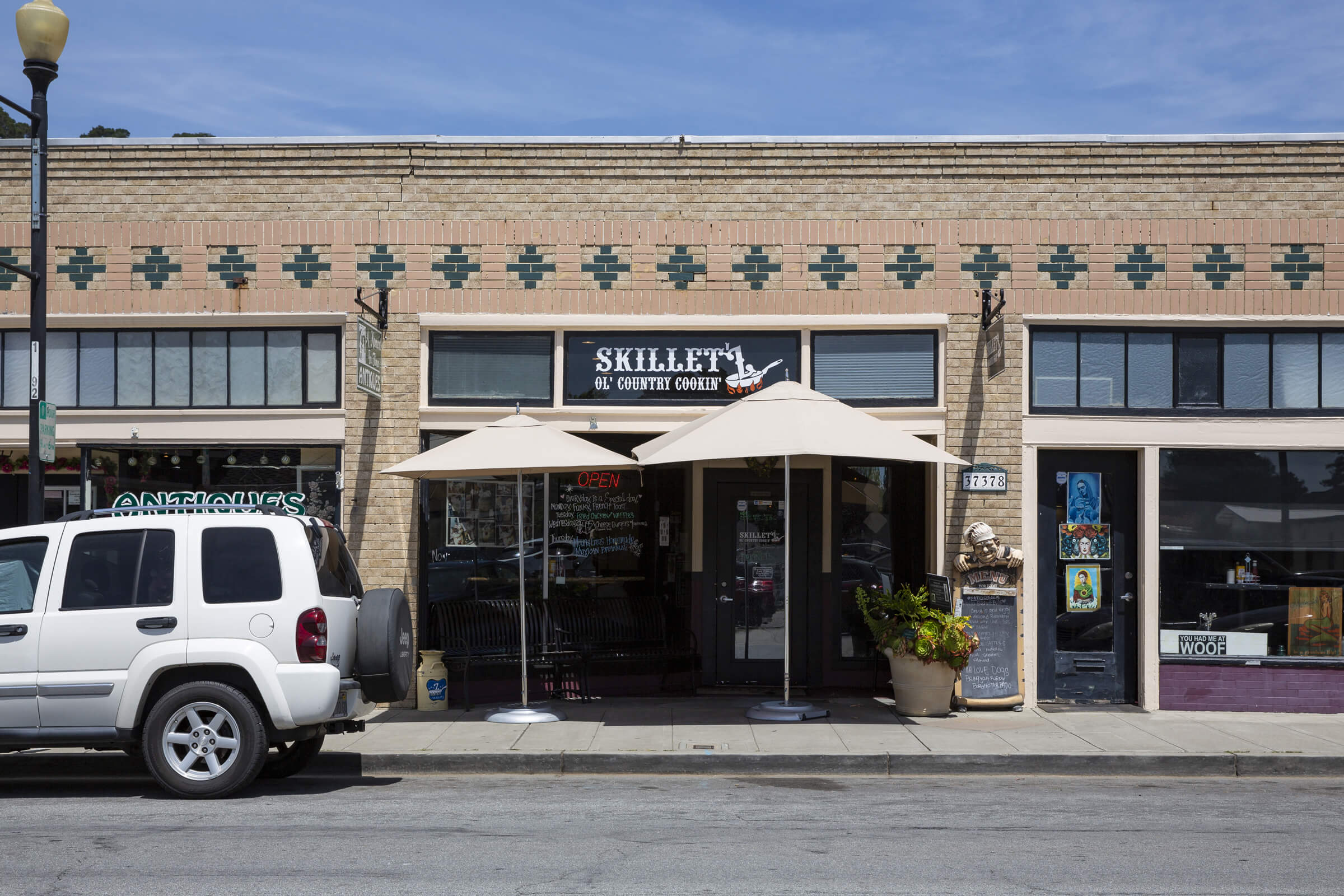 Although Skillet'z has only been around for a few years, Bill is no rookie to the restaurant industry and has been in the business since 1976. Coming from humble beginnings, Bill quit school at a young age and began working in restaurants as teenager. His passion for food and hospitality quickly developed and he bought his first restaurant in 1989. Since then, he has owned and operated multiple other restaurants, like Dino's Family Restaurant in Fremont, Sinodinos Steakhouse in Newark, and Jolly Rogers Diner in Oakland. While operating multiple restaurants can seem overwhelming for most, Bill is able to do it all with help from his hardworking team who share his passion for helping customers.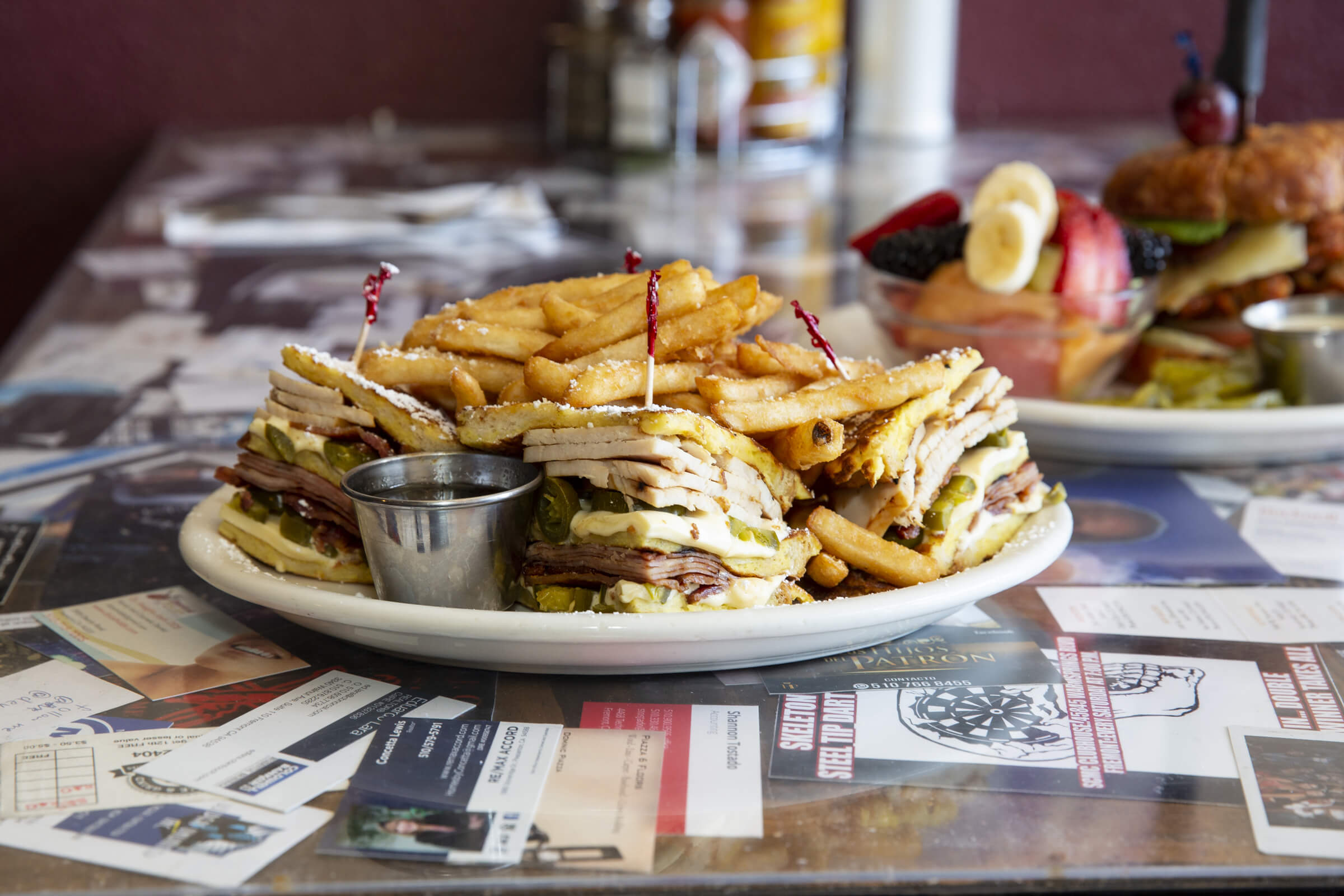 What makes Skillet'z truly unique is the way classic American dishes are transformed to fit today's palette. Common diner staples like waffles and lattes are embellished with bold flavors and unexpected ingredients. Some of the most popular items ordered from Skillet'z are their gourmet lattes, which are served in a mason jars and topped with cookies, candy, sprinkles, and a mountain of whipped cream. These lattes can be found all over social media and have customers lining up around the block.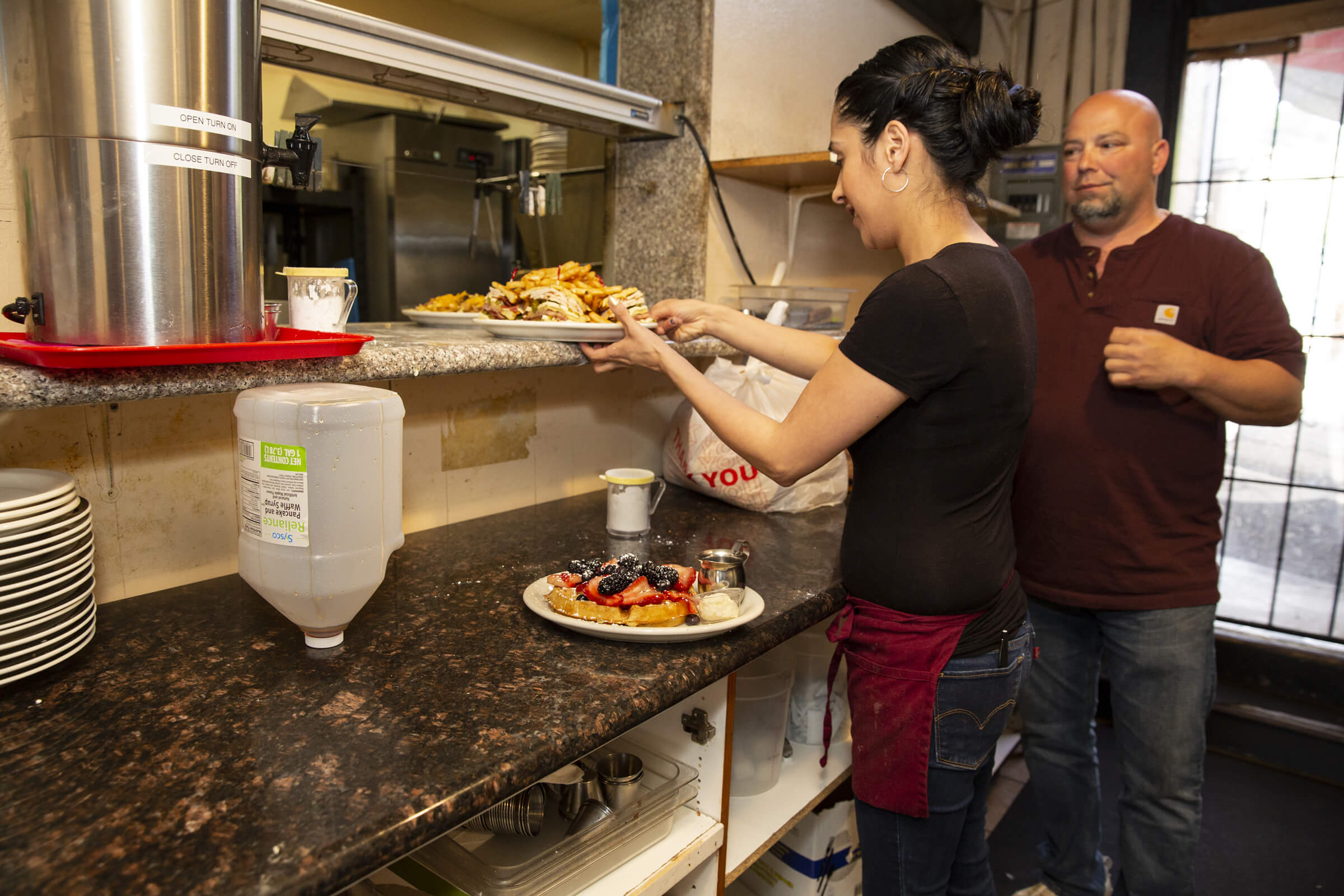 Being a part of the community is incredibly important to Bill. As a Fremont native, it has always been his dream to give back to his community through food. Not only does Bill strive to bring joy to the customers that dine at his restaurant, but he also aims to help his employees as well. Although Bill left school at a young age, he highly values education and has always sought to provide his employees with the educational resources he never received. Over the years, he's helped multiple struggling staff members go to college and always does what he can to help them achieve their dreams.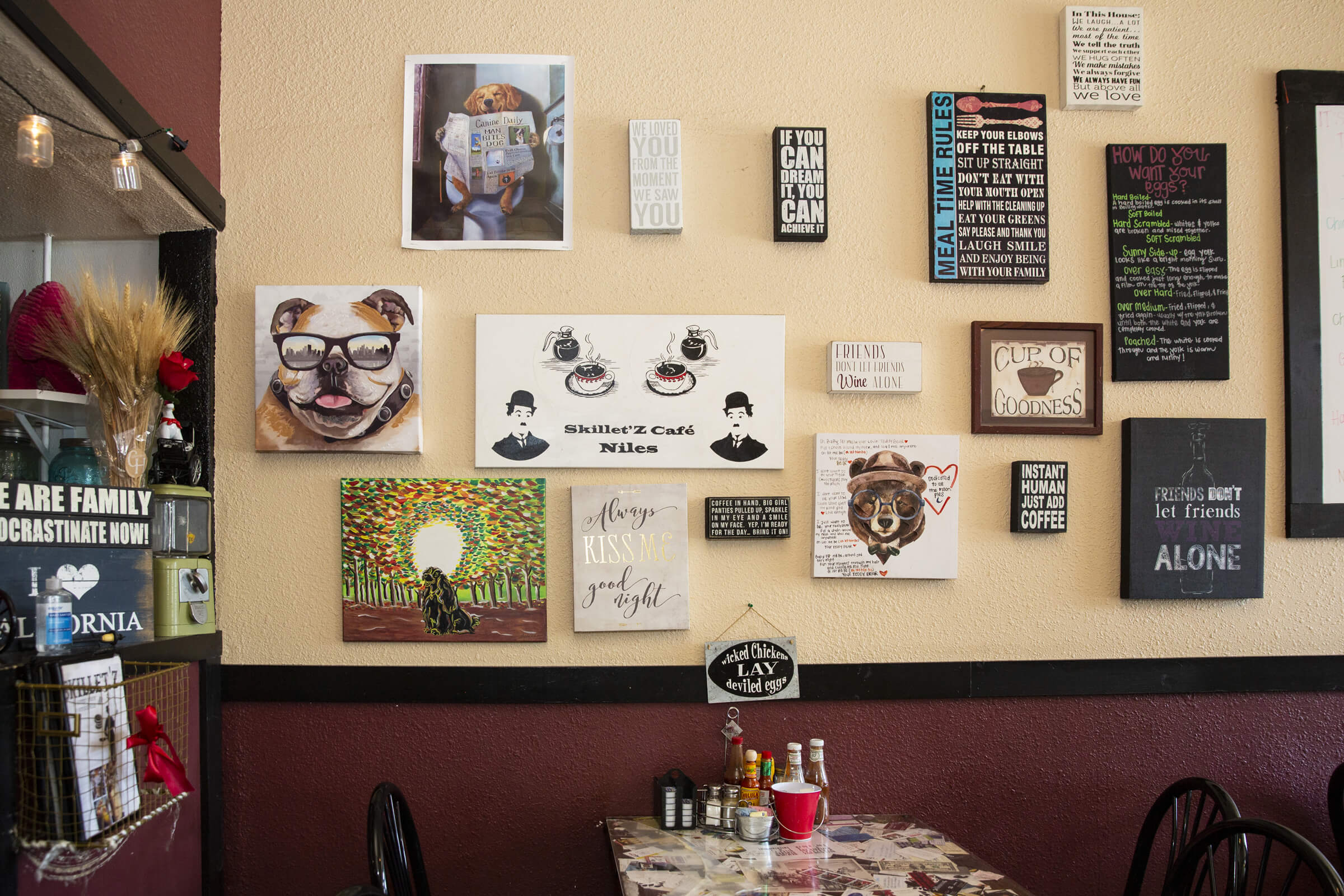 Bill has been a Fremont Bank client his entire life. Growing up, his family banked with Fremont Bank and he never left. Bill says that Fremont Bank has always taken good care of both his business ventures and his family, noting that he is at the Brookvale Branch on a weekly basis! To him, "Fremont Bank is like family."
What's next for Bill? Currently, he is working on a brand new 9,000 square foot restaurant in Fremont. This new endeavor will include a beer and wine garden, restaurant, and café, where they will roll out more delicious, Instagram-worthy drinks!
As for Skillet'z, Bill and Pricilla will continue to create great meals and exciting experiences. Check out Skillet'z for yourself at 37378 Niles Blvd, Fremont, CA 94536.