When you walk into Sauced BBQ and Spirits, you're immediately hit with the mouthwatering smell of their smokers hard at work. Barrett Gomes, President and CEO, and his cousin Brenden Scanlan really wanted to start a restaurant but they really only knew how to cook BBQ. They saw a need for a local BBQ restaurant with Southern charm and after a lot of research, opened Sauced BBQ and Spirits in Livermore in 2012.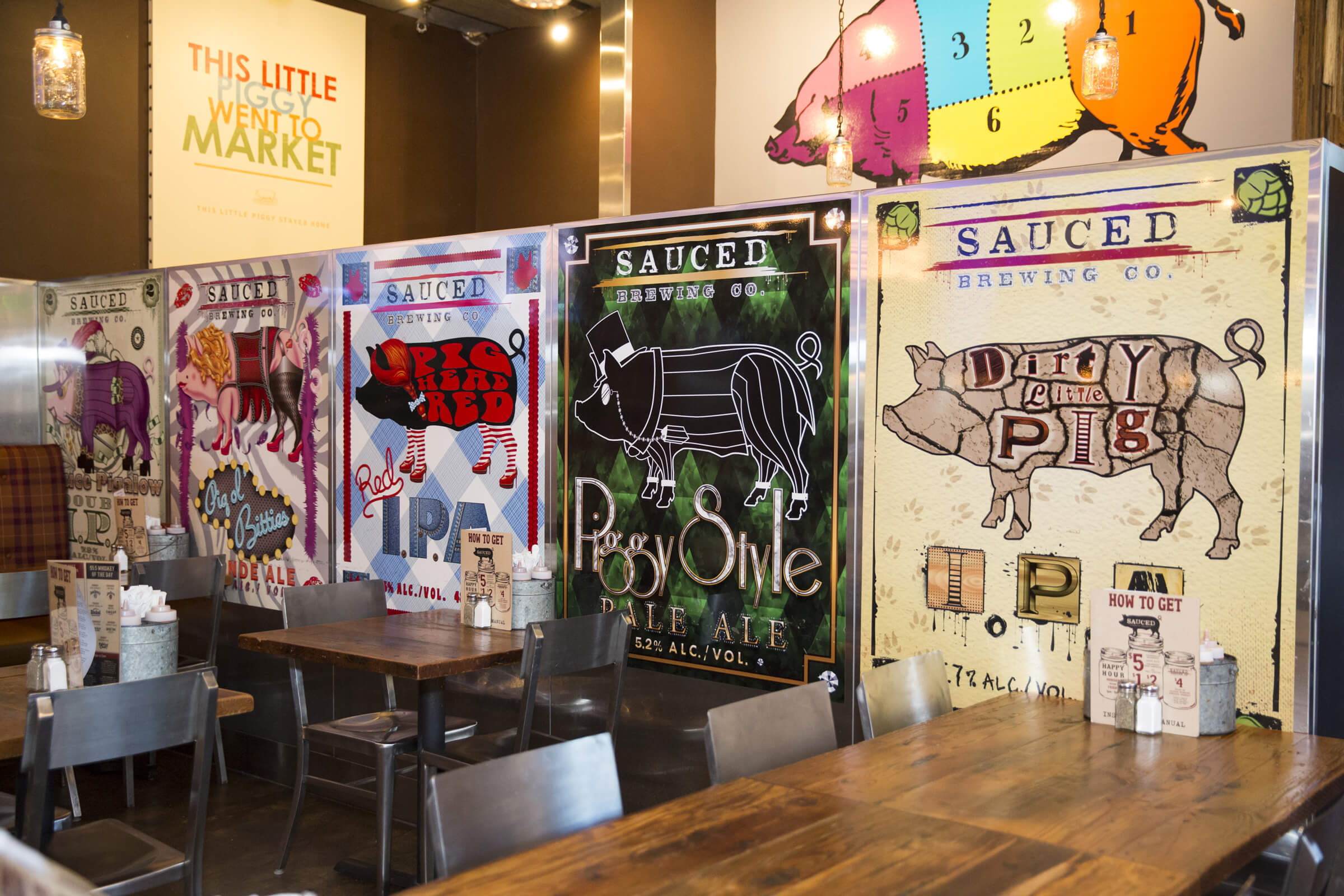 Sauced is best known for their Burnt Ends and smoked meat, their meat is all-natural, Barrett said. Burnt ends are created from a more marbled part of the brisket, so they're extra tender and really tasty. They also have a full bar with over 250 Bourbons, Whiskeys, Scotches and Ryes. Plus, they have their own line of beer that is brewed locally.

People come for the food but they stay for the entertainment. Check out the Sauced calendar online because they have weekly entertainment like trivia night, live music and even bingo. Plus, they have over two dozen large flat screen TVs to watch all the live sports possible.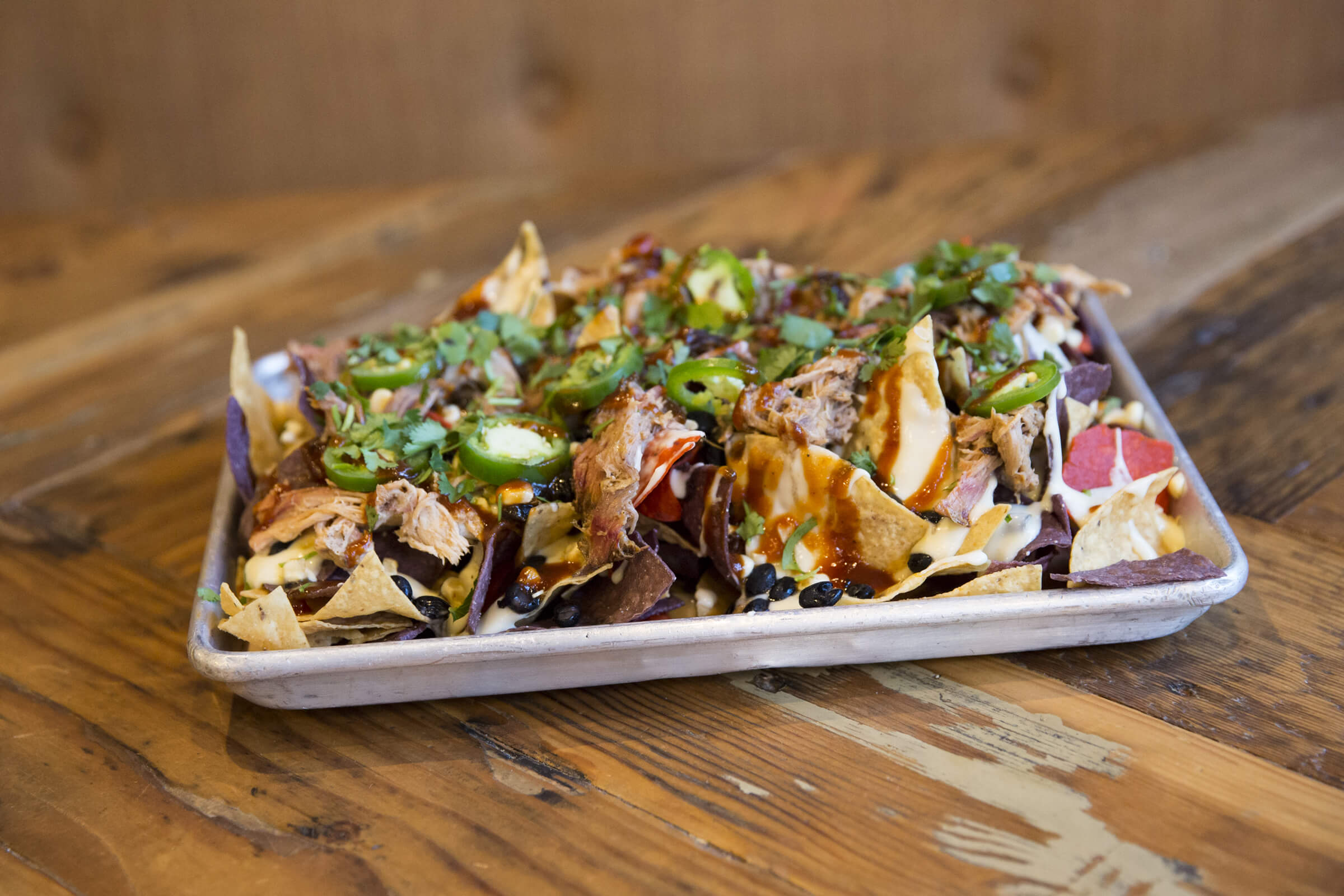 In 2015 Sauced opened their second location in Petaluma with financing from a Fremont Bank business expansion loan. Since then, they have opened two more locations. Walnut Creek opened in 2016 and Sacramento opened in 2017. In just five years they have opened four locations.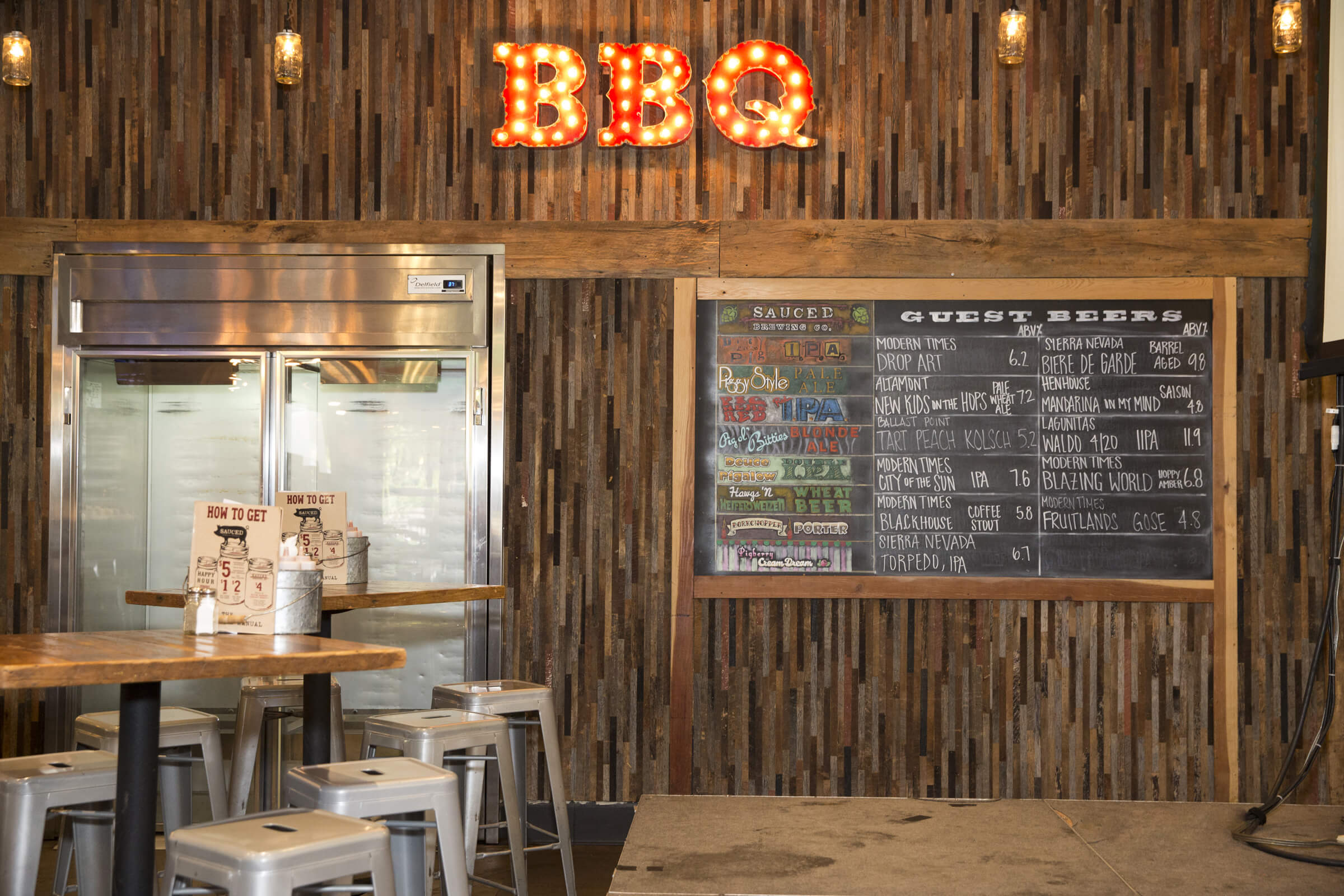 Just like Fremont Bank, Sauced BBQ and Spirits is family owned and operated. "I like that I know my bankers and can call them up at any time," said Barrett. Barrett was a personal client before he opened Sauced, so it was a no brainer to bring their business banking to Fremont Bank too.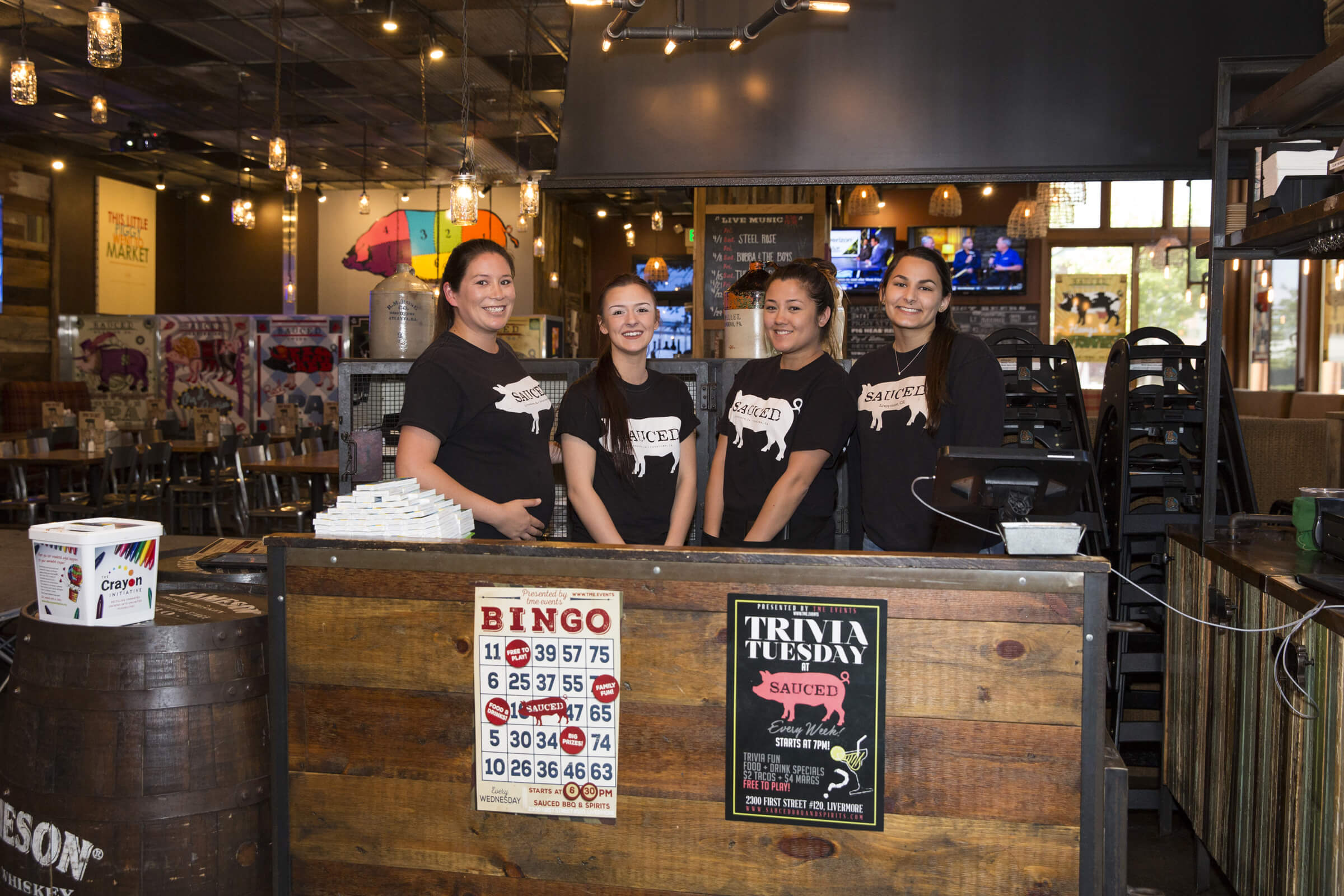 What's next for Sauced? They're Looking to expand their BBQ flavors into the South Bay and grow to eight or ten locations overall.