Corporate Couture is your one stop shop for corporate gifts and promotional items. Owner and President, Sarah Costello, started Corporate Couture in 2008 because she wanted to create a boutique experience to help her clients find unique and useful logo'd gear. When they opened their doors they had just five employees, today they have eighteen and are hiring!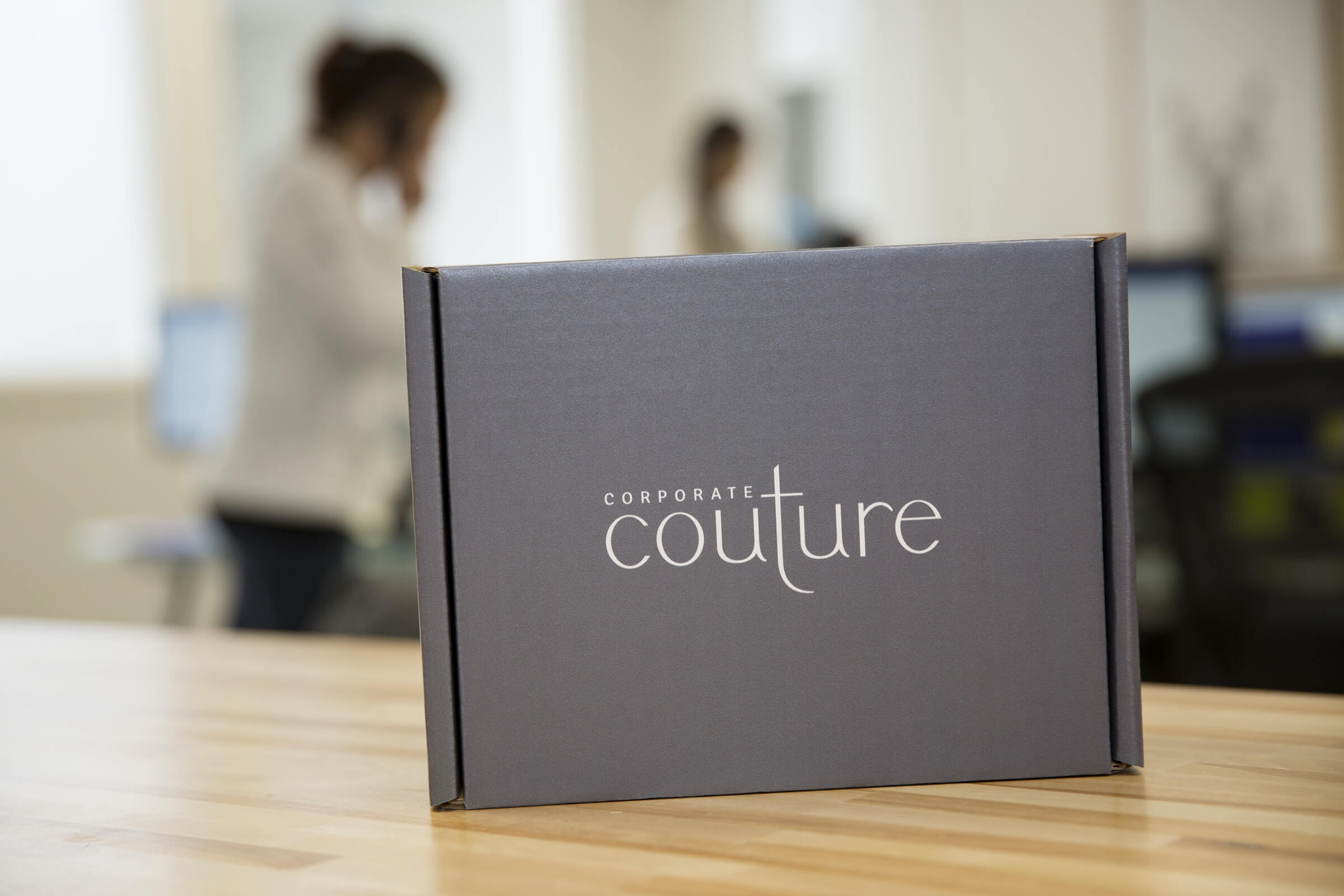 As a Certified Women Owned business, Corporate Couture has a keen eye for details. Right now, Sarah's very into custom packaging. "It elevates the feeling you get when you receive a gift," said Sarah, "it just adds a different feeling that could make all the difference in the world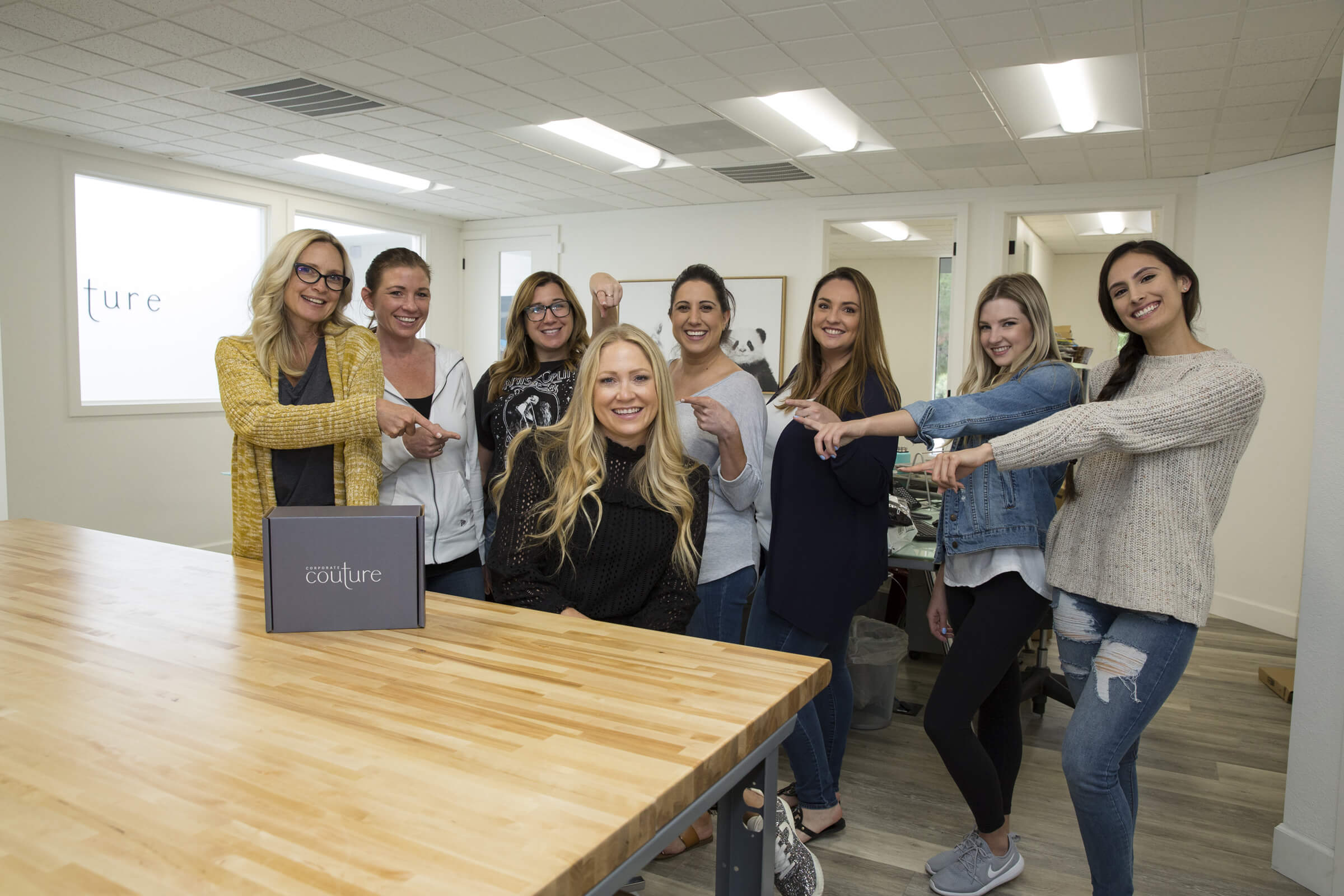 The items that they find for their clients are always fresh and on trend. Right now, they love customizing PopSockets for phones or tablets. Not only is it functional by helping you grip or stand up your phone but it's also a fun way to display a corporate logo. With summer just around the corner, they adore providing clients with fun seasonal items like, Turkish towels. These are a great summer item because they are so soft and serve many different purposes; you can use them as a scarf, a cover up or a towel- perfect for a day at the beach!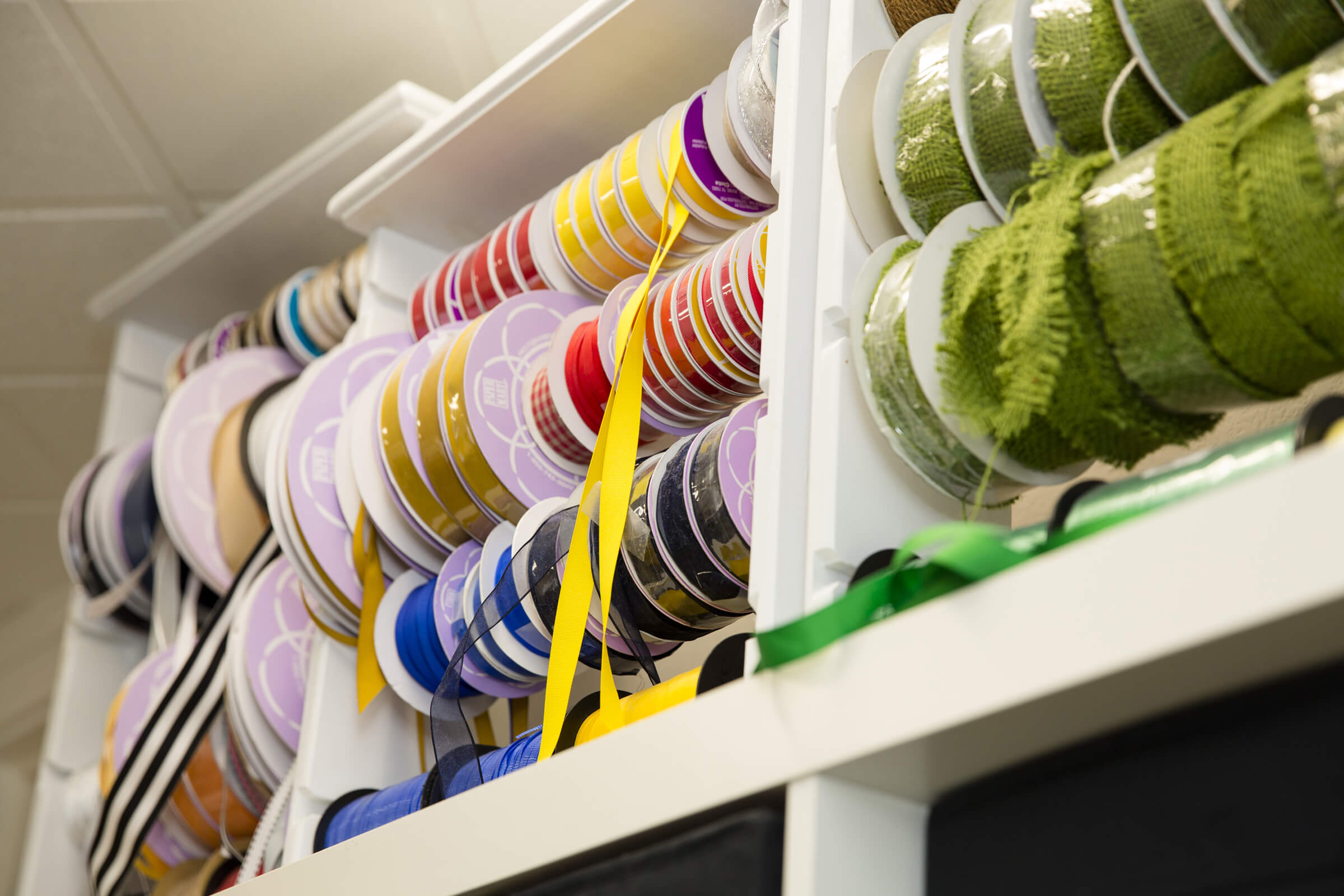 Whether you have five cents or five hundred dollars to spend on an item, Corporate Couture will find something unique that will set you apart from your competition. They always curate items that have a high perceived value, no matter what your budget is. Anytime something has your logo on it, Corporate Couture wants to make sure it represents you well and fits with the culture and vibe of your company.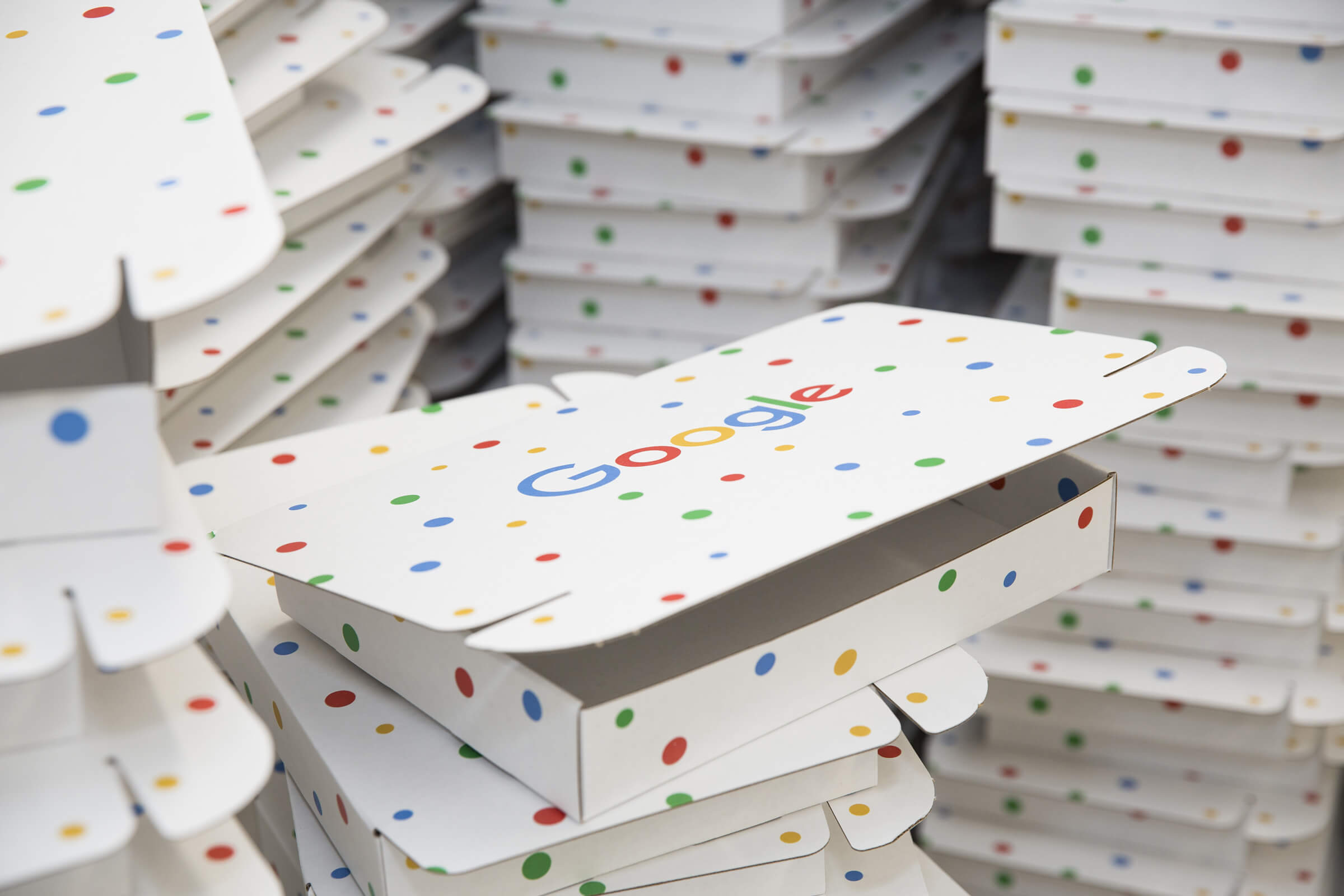 Sarah has been with Fremont Bank since she started her business 10 years ago. "There's no other bank I'd rather work with," she said. Her husband introduced her to Fremont Bank because his business accounts were also with us. Last year, she decided to purchase her new offices in Downtown Danville and came to Fremont Bank to help finance the commercial property. We're thankful for our partnership with Corporate Couture, we've watched them grow and can't wait to see what's next!