Vice President of Commercial Banking Alexis Kleinhans hosted a panel discussion about avoiding the pitfalls of new home construction. Whether you are thinking about building your dream home, or planning to build a speculative house for resale, you should be aware of common pitfalls that could be the difference between a successful project and financial disaster.
A Virtual Panel Discussion
July 14, 2021
Key takeaways from the event:
If you can provide one piece of advice to someone who needs lending for a major renovation or new home construction?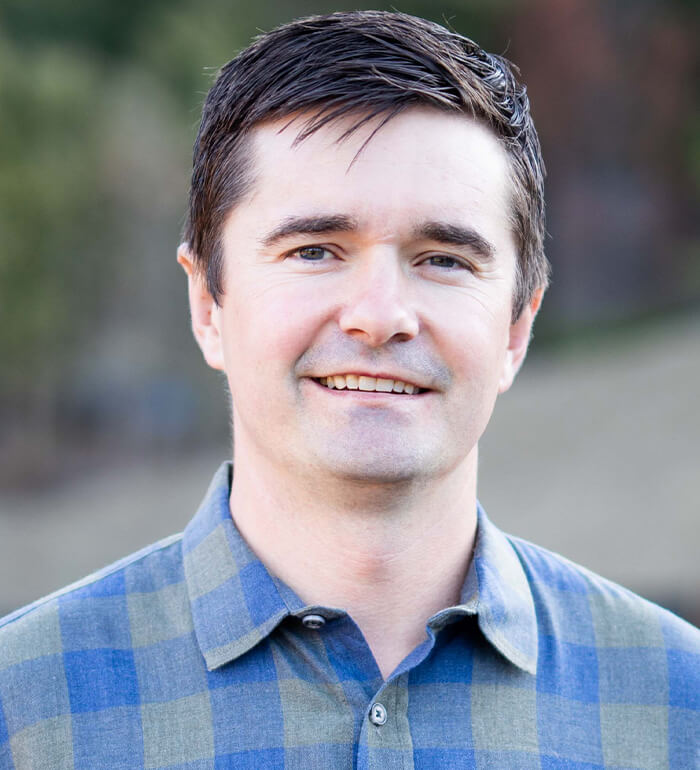 Jeff: Design and price out your project, then find the right lender. Construction loans usually cover the costs of land, permits and fees, plans, labor and materials, and closing costs. Not all lenders offer construction loans, so you will need to find one that does.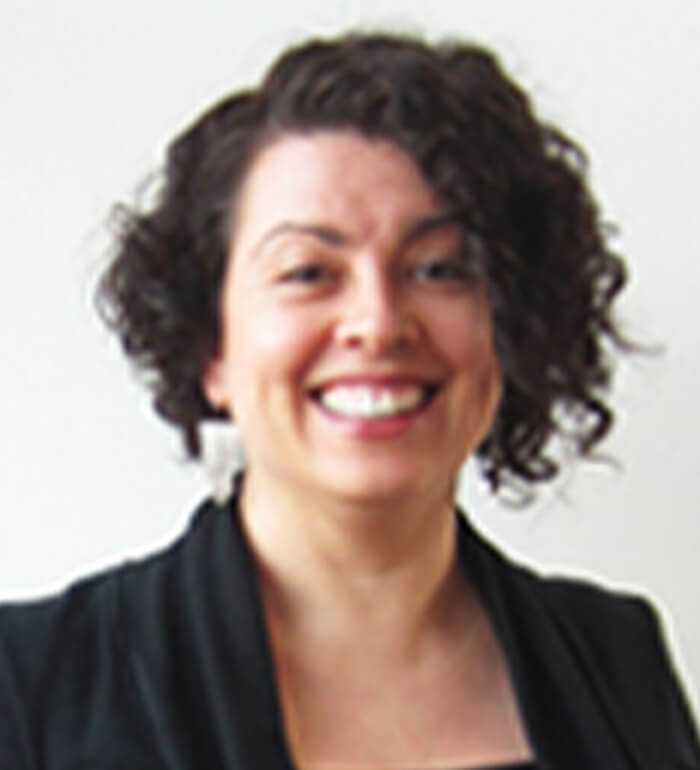 Tiffany: Avoid scope creep! Every construction project is going to require some tweaks to the original scope of work. These adjustments to the original scope are not necessarily damaging if the increase in scope of work is handled and documented properly. The two best ways to manage changes to the scope of the project are through proper communication and proper contract procedures w/ your developer.
How do I know what I can build on my property and what are lien waivers?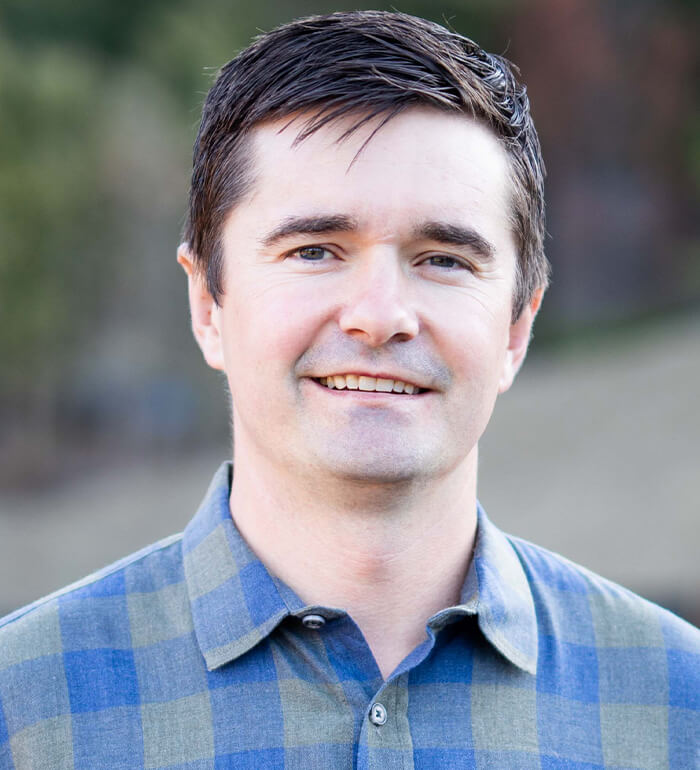 Jeff: Make sure to understand difference between conditional and unconditional lien releases:
A construction lien waiver is a legal document saying a party waives future lien rights against a property. Lien waivers are designed to protect both a payer and a payee. Payers are protected from the threat of a mechanics lien, and payees are protected from not receiving a payment.
There are two categories of lien waivers: conditional and unconditional. What is the difference between the two? An unconditional release means that there are no restrictions on the release of the lien. This type of lien release is often used in final project documents to confirm that the project is complete, payment has occurred, and you release all future rights to file liens on the project. Conditional lien releases are often used to confirm or prove the amount owing for a certain period of time, and they are sent and signed before payment is issued.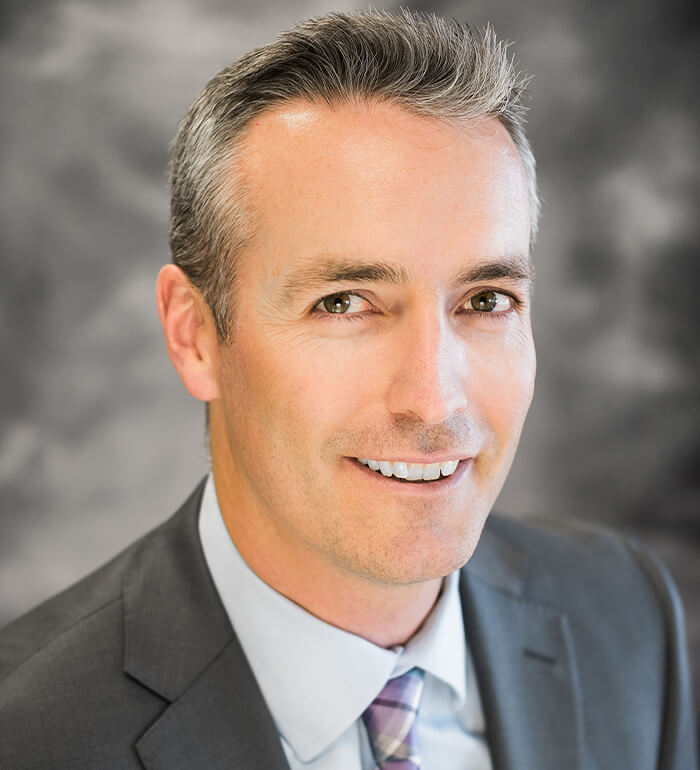 Matt: Get familiar with the draw process on a construction loan:
Construction loans are similar to a line-of-credit in that they can be drawn against as desired. As construction funds are drawn, interest builds only on the balance drawn. Draws are typically submitted monthly, but can be arranged bi-weekly or as needed by working with your lender. Most Construction loans have a preset number of draws included and paid for. If additional draws are required, depending on the lender - there may be additional fee incurred.
Matt Cooper, Commercial Relationship Specialist - Construction at Fremont Bank
What is broken priority and what's recommended to avoid it?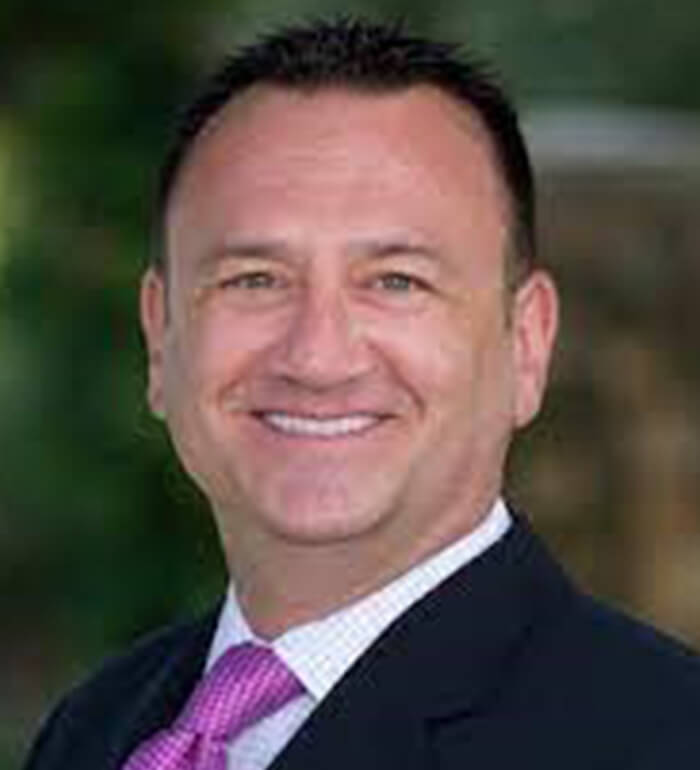 Uwe: Sometimes, construction will begin on a project before the construction loan is in place. When this happens and the deed of trust securing the construction loan has not been recorded, it is called "a broken priority." In the past, a title insurance company was willing to insure over a broken priority when it had a sufficient comfort level and a person or entity with substance would indemnify the title insurance company against liability. Inquire with your title company for up to date regulations.
What are Borrowers surprised about in applying for construction financing?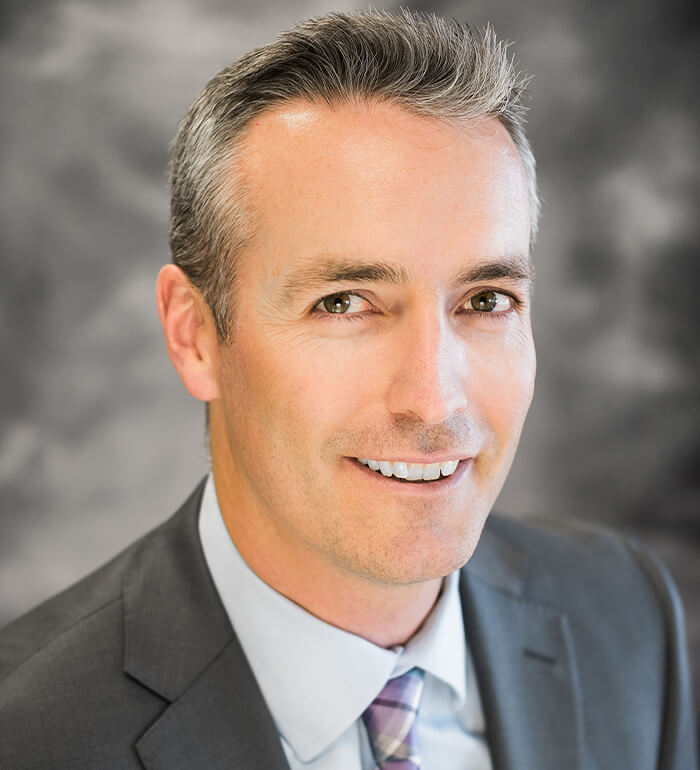 Matt: Know your money reserves. Don't get caught by surprise.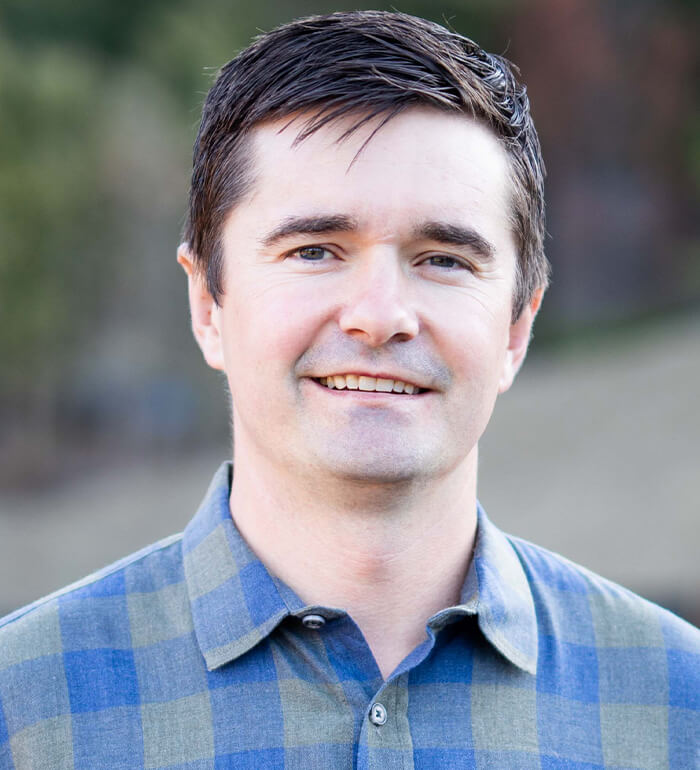 Jeff: Add up Hard costs + project costs, knowing what you need to have in reserve for requirements and different parts of process.
Contact us
Contact us to learn more about working with a Construction Concierge to support your construction project. Construction lending in California only.
Local construction lending concierge
Secure financing to take your project from idea all the way to permanent financing
Competitive interest rates
Draws are monitored to complete the construction project
At Fremont Bank, we recognize and respect the personal privacy of our customers. By clicking "GET STARTED," you agree to be contacted by Fremont Bank at the phone number or email address you entered above. If you wish to discontinue receiving communication from Fremont Bank, you can change your Communication Preferences (opt-out) at any time. Please note that you may receive customer service emails even if you have unsubscribed from marketing/promotional emails from Fremont Bank.